POWER Artwear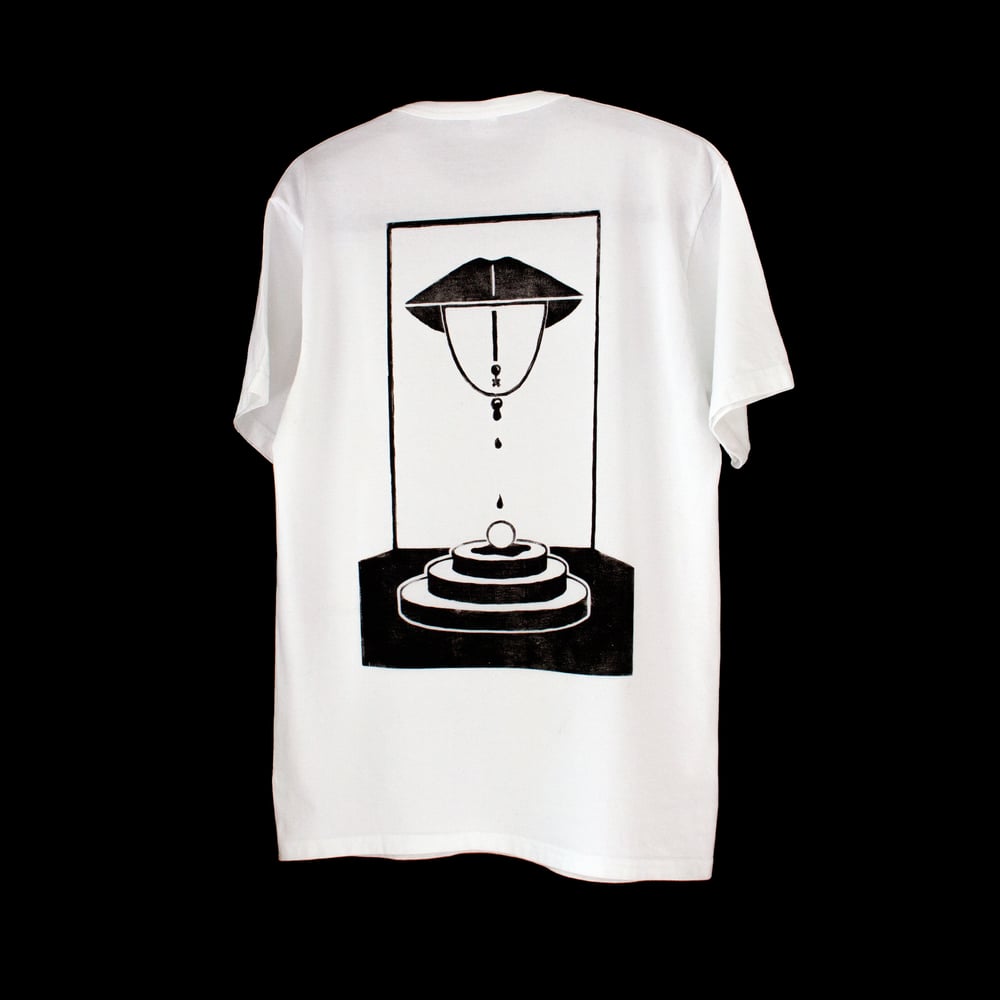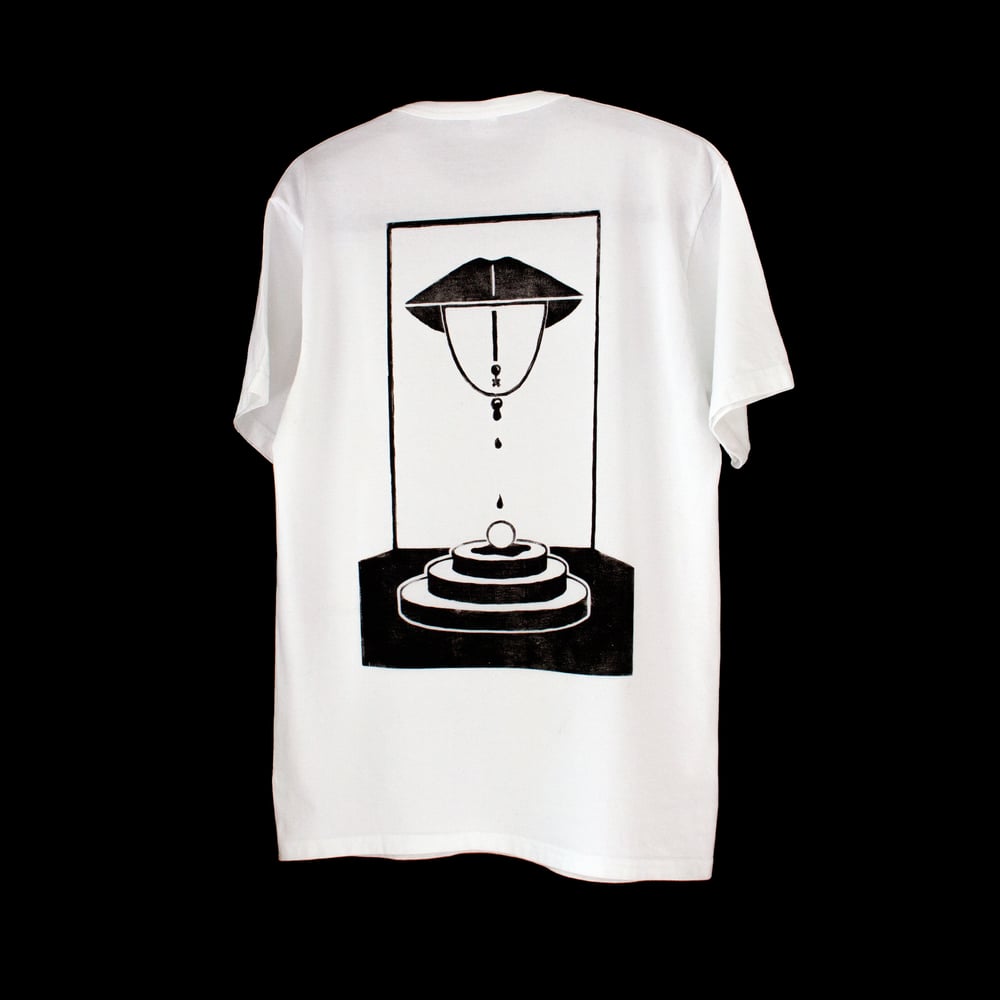 What are the power structures in our world that we don't even notice? Do we just blindly accept them? Shouldn't we challenge them?
---
Limited Edition of 25
Hand printed using a Lino block
Celebrating slow design
Each print is unique and the details might vary slightly because of the hand printed technique.
GRAPHIC: Large Back print with Small print on the front
COLOR: Black ink on White
Material: 180 g/m² , 100% organic cotton
Fit: Relaxed fit
---
/// PAY WHAT YOU CAN ///
That's right you can choose your own price in the dropdown list above (there is a suggested 👌 price if you're not sure). Your money will be used to pay for the materials and time it takes to make these handmade prints.
/// FREE SHIPPING WORLDWIDE ///
As the t-shirts are printed on demand, please allow some time for production. The shipping costs are integrated in the pricing range so please take that in consideration when choosing the price!